Inventory Closout Sale
60% OFF*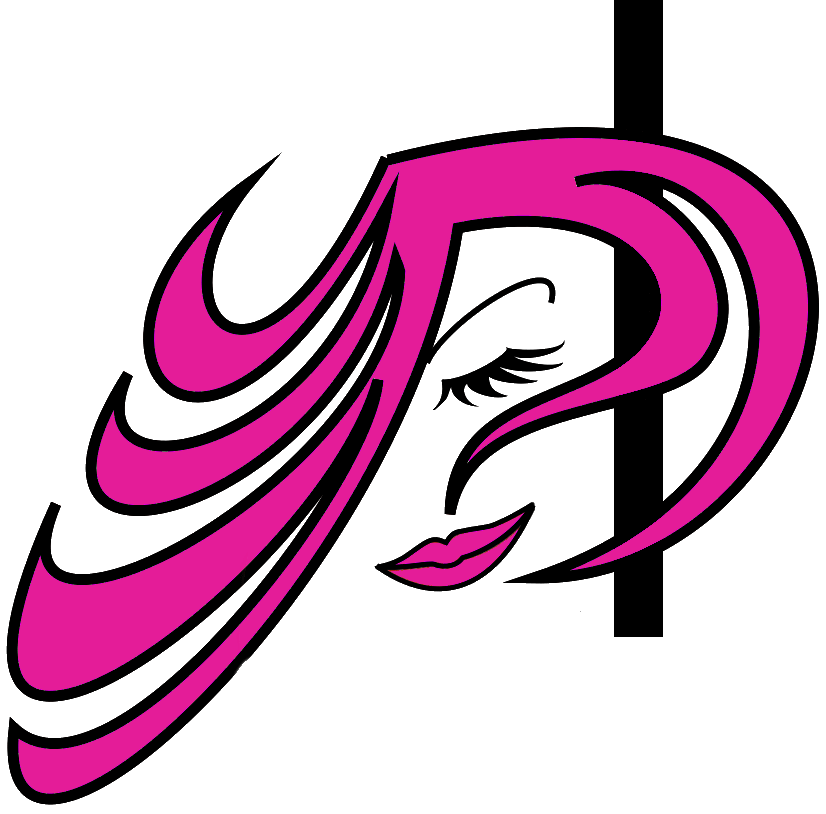 *Exchanges Only. All Sales Final.
Have any questions or concerns ? We're always ready to help! Call us at

919-455-4629

or send us an email at info@slinkyminxpolewear.com
Customer Care | Contact Slinky Minx Pole Wear | Raleigh, NC
How do I know that you have received my order?
Once you've placed your order, you will be directed to an order confirmation message, which will contain your order number. This information will also be emailed to you, but could take up to 30min to arrive in your inbox. Once your order has been processed and shipped out to you, you will receive another email to let you know that your order is now on its way. If an email does not appear in your inbox, please check your spam folder.
Can I make changes to my order?
If your order has not been processed yet, and you have not received an email that the items have been shipped, then we can make changes to your order. Please email us at info@slinkyminx.com to make any changes. We generally ship every business day before 12pm.
I'm missing an item from my order, what should I do?
We try to always ship your whole order to you at once, therefore if you are missing an item, please send us an email to info@slinkyminx.com and we'll try to solve this issue as soon as possible.
The item I've received is incorrect, what do I do?
We pack all of your orders by hand, and although we try to be as thorough as possible, we can make a mistake.. Please send us an email to info@slinkyminxpolewear.com and we'll walk you through the next steps to getting the correct order.
Where are your size guides?
Our sizing guide is located at the bottom of shopping page. Or you can find it here.
Can I have items sent to someone as a gift?
Yes! Just input the address you wish to have the items shipped to. We currently don't provide gift wrapping, but if you email us at info@slinkyminx.com we could arrange to put in a nice note from you. We also will not include the cost of the items.
What are your delivery options?
Currently, we ship by USPS flat rate delivery.
Can you ship to a different address than my billing address?
Yes, just write in the address you want it shipped to in the shipping information section of your order.
International Delivery
We can ship anywhere in the world at the international cost. All items will be processed through customs as merchandise. and a customs fee may incur. Please look up your local laws for more information.
What is your returns policy?
If for any reason you would like to return an item, we are happy to offer a refund. Items must be returned within 14 days of receipt to the address below, with your name, address, purchase date, order number and reason for return. Return Authorization Number must be requested via email.
​
Goods must be returned in their original condition: unwashed, unworn, with original tags in place and the panty protective strip in tact, When trying on bottoms, please wear undergarments. Items returned with deodorant or makeup marks will be returned to the buyer, without a refund. Please try on your garments carefully.
Postage is non-refundable and return postage is to be paid by the buyer.
All returns and/or exchanges must be done within 14 days (NO EXCEPTIONS); unless the item was incorrect on the companies part.
Our return address is:
Slinky Minx Pole Wear
1505 Brightwater Court
Raleigh, NC 27614-7725
​
How long does it take to process my return?
Once we receive the item, it generally takes 3-5 business days to process your return.
Can I exchange an item?
Unfortunately, we are currently unable to process exchanges by post. You can return items to us, and if they are deemed to be in the condition in which they were sent to you in, then we will generate a store credit amounting to the cost of the item. From here, you can use that credit to purchase the exchange item you desire.
How do I use a credit or discount code?
During checkout, just apply the code to the section "Coupon" and select "Apply Coupon."
What should I do if I've forgotten to use my discount code?
Unfortunately, we are unable to manually enter discounts after the order has been completed.
Can I use more than 1 discount code at a time?
Unfortunately, we do not offer the opportunity to stack discount codes, thus every discount code must be used separately.