Inventory Closout Sale
60% OFF*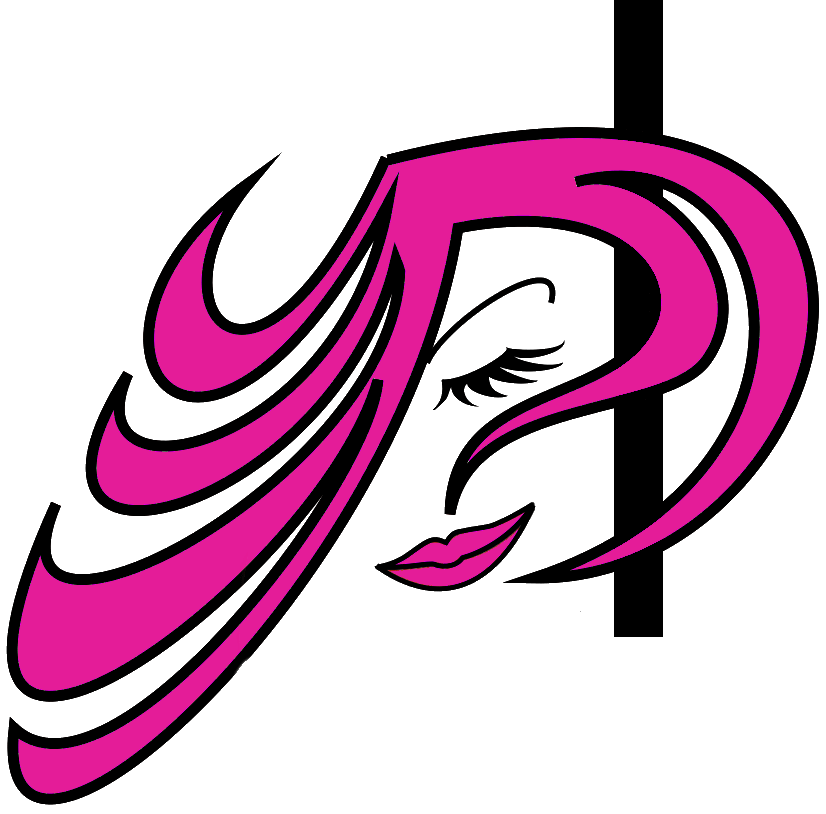 *Exchanges Only. All Sales Final.
You approach your routine with the comfort of wearing this one piece functional suit perfect for the pole and aerial enthusiasts. Your audience will be mesmerized with the beautiful sheen of this outfit shaping your curves and giving you the confidence to perform with grace and just a little bit of attitude!