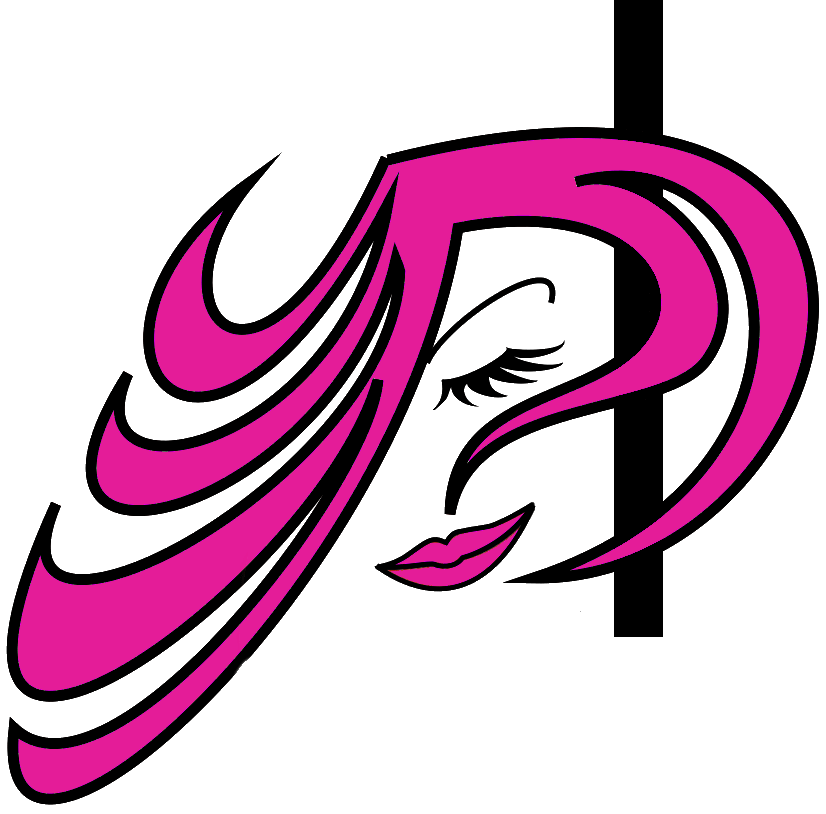 *Exchanges Only. All Sales Final.
Lillian has an eye for detail and brings her full energy to every aspect of her life. As a pole studio owner, she devotes her time and talent to everything from teaching to finance and marketing. She brings those talents and more to our team and handles financing, shipping and everything else in between. Lillian is a Grand Master Competitor, she loves competing and pushing her skills to a winning level!
​
Aimee is the founder and designer of Slinky Minx Polewear. She has always had a bit of an obsession with fashion and looked to share that with the pole community. Creating outfits that are high quality, flattering and unique for the women of pole is her intent!
​
A professional level pole competitor and performer, she has won numerous competitions , including most recently Exotic Generation USA w/ her duet partner Bonnie Cozmo.
She is also the owner and founder of Pole Play Fitness and Smart Body Pilates both based in Raleigh NC.
​
Aimee loves to wear and support other pole wear business, particularly her favorite heel company @heelsnthrills.
Susan came into the sport with no dance or gymnastic experience and at an older age than most polers. She has achieved many personal goals and has been involved in two pole showcases at her local studio. Susan is responsible for the website and advertising and brings her detailed oriented personality and persistence to the team!
Slinky Minx Pole Wear is manufactured entirely in the USA. The quality of construction and high fabric standards are what set us apart.
​
Our manufacturing house is a small,women owned business with approval from the U.S textile industry for fair trade, fair wage practices.
Photography credits: @ScottChemlar
Model Credits: Ruby Stacey , Lori Harris, Jessica Lau and Sabra